A collection of various type, lettering, and layout work.
Custom type and designs created for Musha Shawarma, the shawarma tray perfect for sharing with your friends. As they say, it's hard to explain the Musha experience so you have to try it yourself. I wanted to capture the uninhibited joy that good food and good company brings and makes you sit back and go "yummm."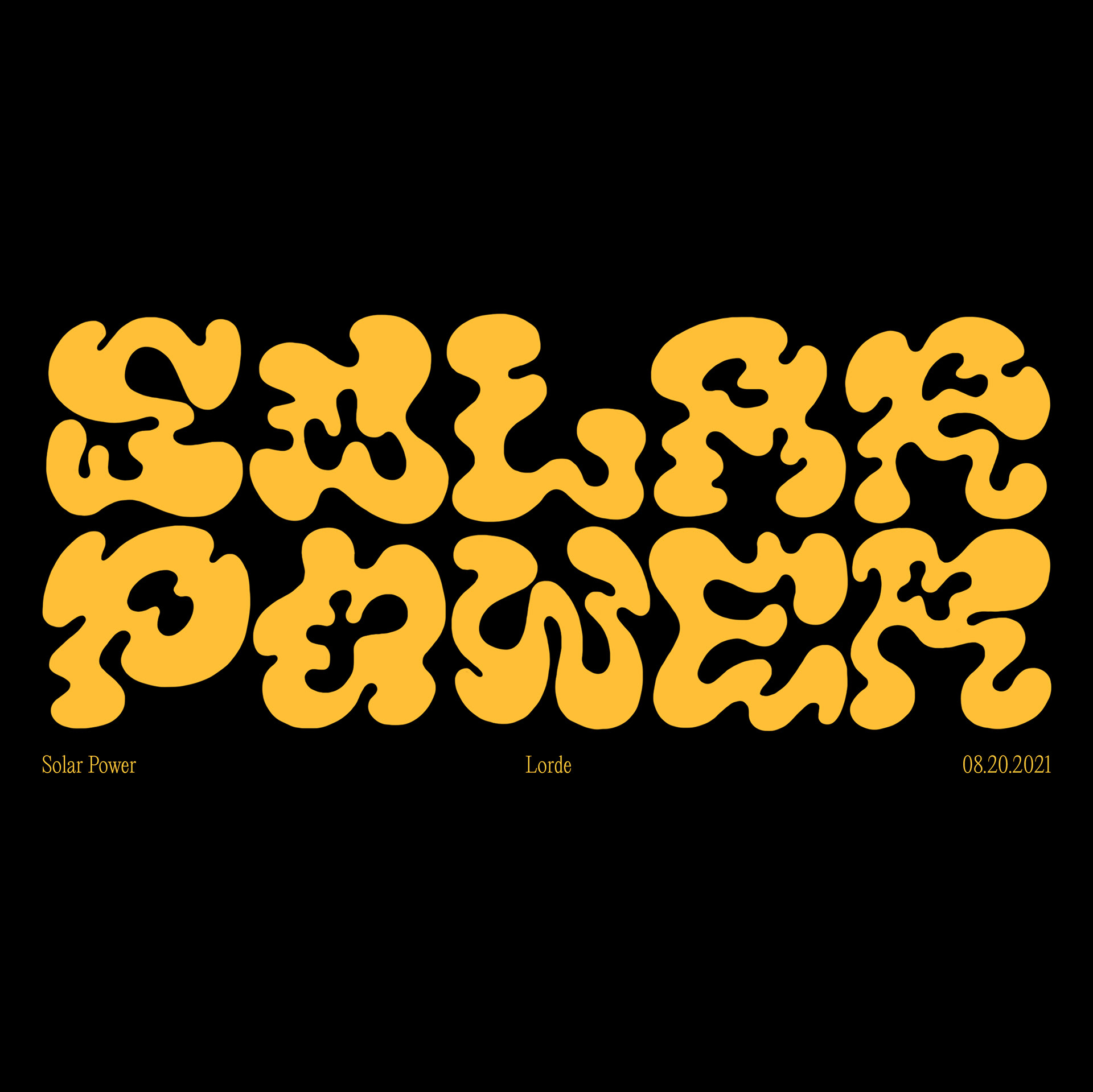 2020 Vision Poster Series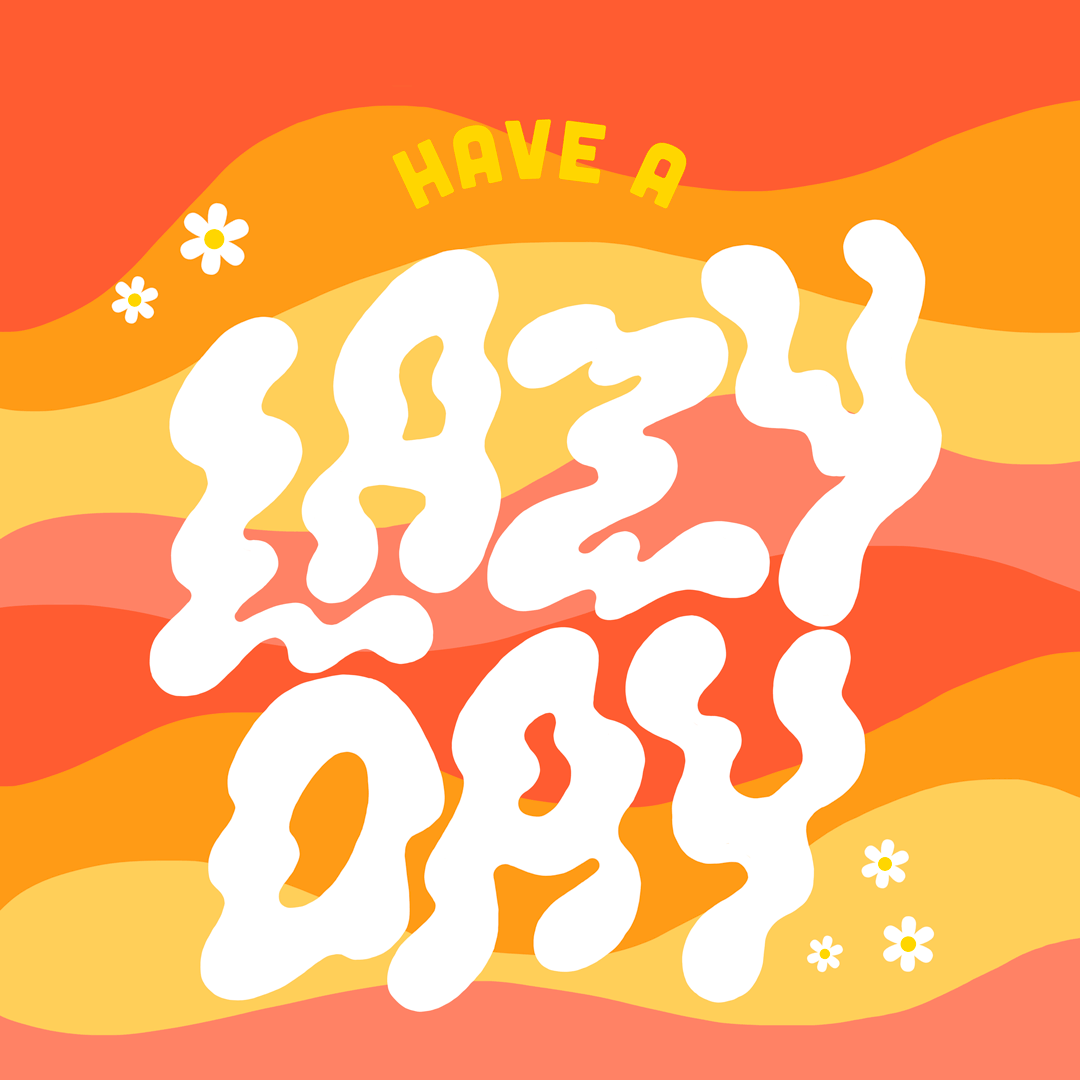 A series of typographic posters for The 1975's third album, "A Brief Inquiry Into Online Relationships"