For this year's Purveyr calendar, they partnered with Type63 and 12 Filipino type designers to create their own type-driven design of their tagline, "All Minds are Creative." I'm honored to be featured in the month of May. 
When I read "all minds are creative" the first thing that came to mind was the similarity between creativity and flowers— that with time, thoughtfulness, gentleness, and a healthy nurturing environment, they will bloom. This custom type piece was inspired by blossoming flowers amidst an abundance of care.
The yearly PURVEYR Calendar is an iteration of the traditional calendar that was once omnipresent in Filipino households and mom-and-pop shops. The traditional calendar commonly features a business name, address, contact number, and other business details printed at the top part of the calendar. It is usually made and distributed by different local businesses as marketing giveaways for customers.
PROJECT SCOPE
"Typography or type design is arguably one of the underappreciated branches of visual design in the Philippines. Because it is highly focused on text, words and letters, there's a sense of triviality to it compared to the likes of illustration and the more general branch of graphic design. However, this is exactly why we chose to highlight type for the theme of the 2023 calendar. 'All Minds are Creative' is based on our belief that in all industries and communities, creativity lives and thrives.​​​​​​​" - Type63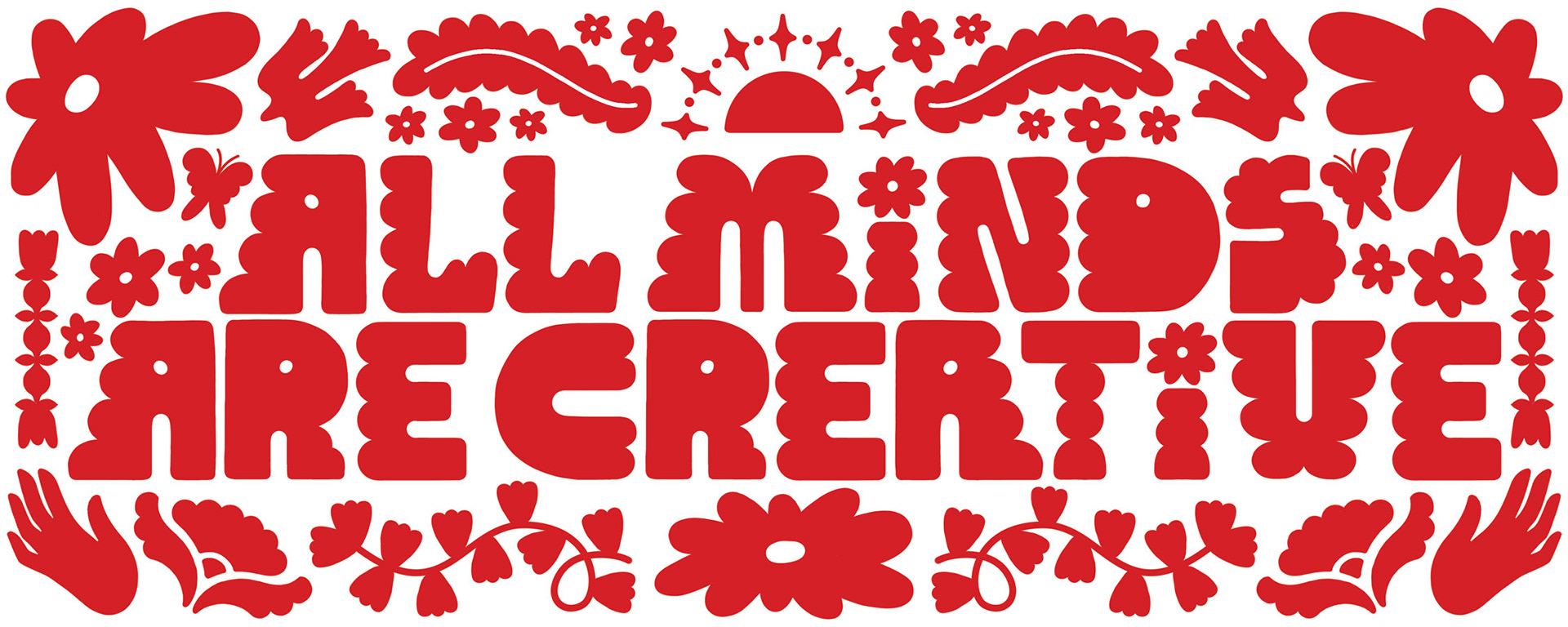 You can purchase the calendar at shop.purveyr.com. A portion of sales will go to Type63 and their efforts and initiatives to nurture and celebrate the Filipino type community.