A collection of various album and single artwork designs and concepts.
"Teenage Headache Dreams" by Mura Masa with Ellie Rowsell and Wolf Alice
7" concept art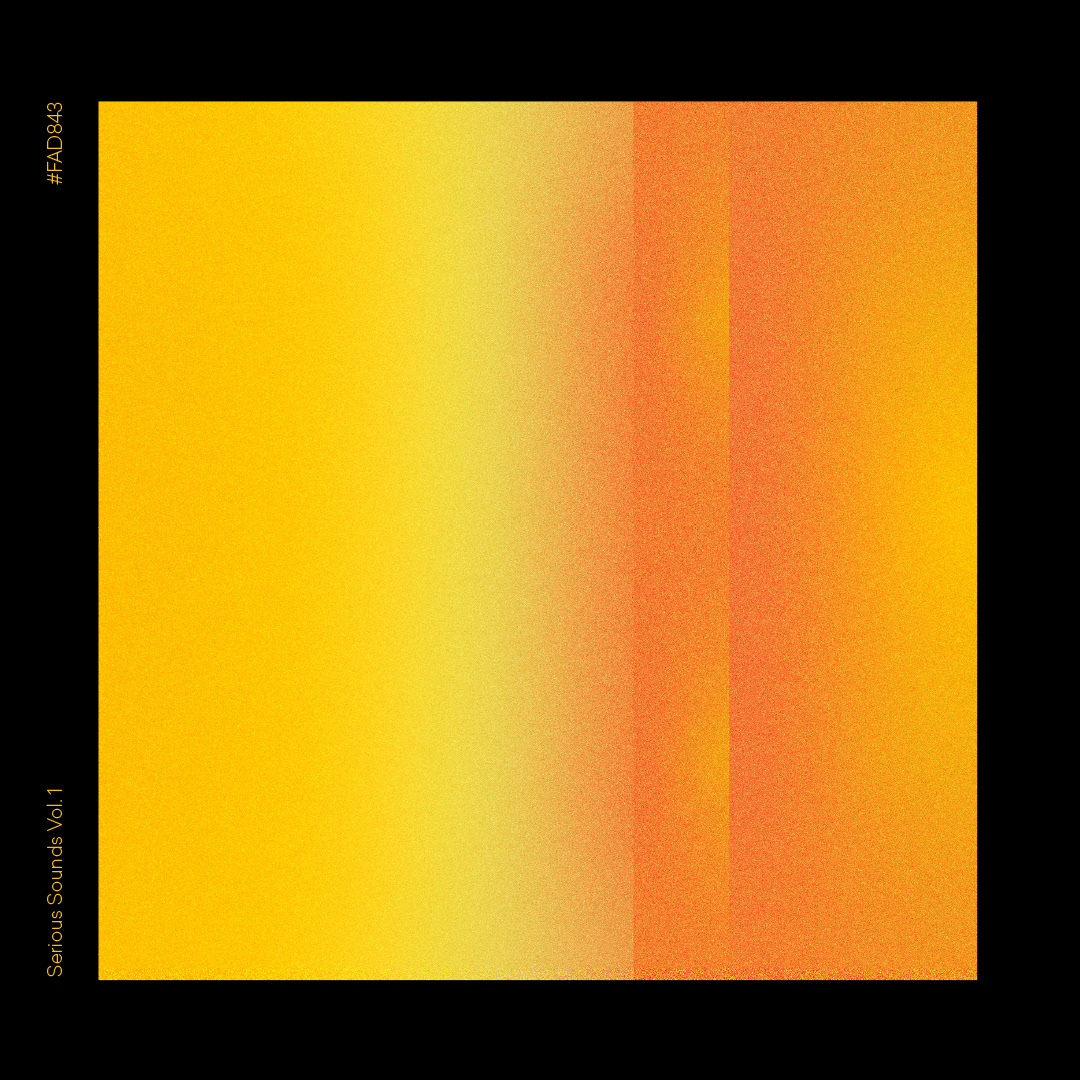 Serious Sounds Vol 1: ROYGBVIV 
A collection of playlists inspired by the colors of the rainbow for Serious Studio. Each artwork was informed by 1. a specific hex code and 2. the themes and feelings each playlists explored as told by the creators such as, "a dark room with a big ball of light" for Orange (#E25B00); "music for road trips where you're driving past a lot of greenery" for Green (#237C23); "soft and dreamy" for Blue (#8BACDO)
"Chit Chat" by Beach Weather
Fruity illustrations commissioned by the band to promote their second EP, Chit Chat
"Another Night on Mars" and "Lost in Nostalgia" by The Maine re-design
Single artworks for "London" and "Portland" by The Monarch Hotel.
Alternate artworks for "London" by The Monarch Hotel
A series of poster designs for "A Brief Inquiry Into Online Relationships" by The 1975.
"Saw You in a Dream" by The Japanese House re-design