A collection of various illustrated work.

​​​​​​​
"Speak kindly to yourself"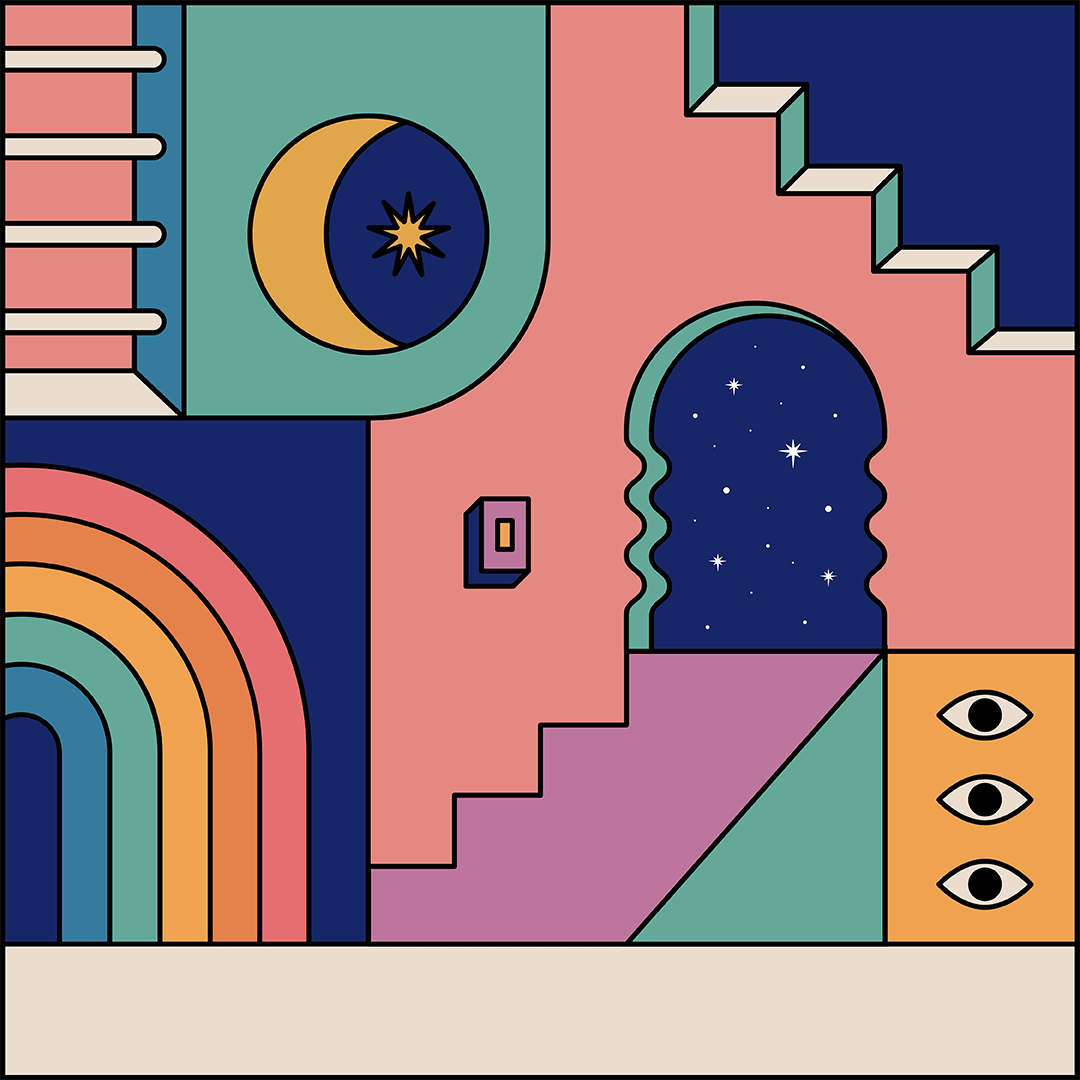 An illustrative series on the uncertainties of life.
Illustrations created for Kodawari, the gyudon tray of your dreams. I wanted the illustrations to convey that explosion of flavors and marrying of layers that take you to another dimension as you take a new bite.
Pahinga
A collaboration with Lihim ng Liham,  a collaborative type project by Kookie Santos that promotes the meaning and depth of Filipino words through art and design. Together we visualized the word, "pahinga" meaning "to rest" through illustrations by myself and type by Kookie.
Send Help PH
Postcard design for Send Help PH, a non-profit initiative that aims to empower the lives of Indigenous communities in the Philippines. The postcard was used for their campaign, "Dear Filipinos: a message from our local artists to the Filipino people." Proceeds of this initiative went to the Buhid Mangyan communities in Mindoro.